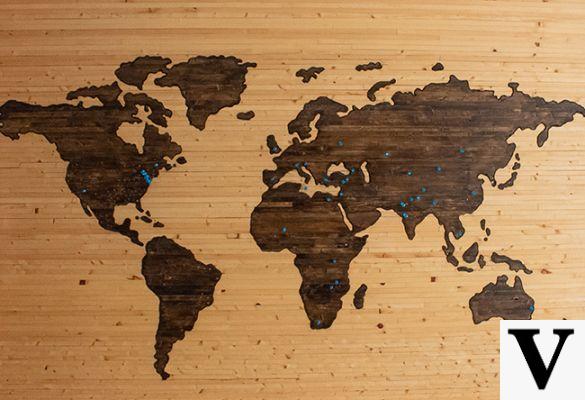 ⚠️
This article is a stub.
You can help Genshin Impact by expanding it.
World Quests are given to players through NPCs, they introduce some little stories and give a general idea of ​​the places in the world. Some have Adventure Rank requirements.
Mission list
Ah, fresh meat!
Warning: low temperatures
Changchang and his little friend
Questionnaire on the «Manual of the Knights»
Archon Anemo and Mondstadt
The Chi of Guyun
The enigma of Nantianmen Mountain
Yaksha's desire
The poisonous tooth
The Infant Jiang
In the mountain
The book lost in the forest
The landscape of the Lihua Pond
The Seal of the Graveyard of Swords
Guyun's lonely ship
The Treasure of the Guili Plain
The treasure after the storm
The weather and the wind
Havoc after the storm
Flora and floating flowers
Equivalent exchange
Alpine research

Continuation of alpine research

The perfect picture
The endless investigation
The pearl of the ocean
Books that are worth their weight in Mora
Cleaning the vineyard
The valuable must be taken care of
The affairs of the Adventurer's Guild
The nine pillars of peace
Old tastes never die
Provisional measures
Snow country
Lost in the mountain
Essential procedures
Traces of Tianchiu
Relaxer I
Relaxer II
Work overload
Working after the storm
After the treasures of Tiachiu
Aquatic treasures
A lonely tree, without a forest of its own
A juicy business
A poem for the city
A problem with the Forge
A problem with the wind
A kingdom under the snow
A job for more than one
A quiet day in Liyue
A majestic ancient city
An offering for the Adeptus
Stone will
And the treasure is for
The return of the Jade Chamber?
Shall we play?
We took a picture?
What do adventurers do?
To the thief!