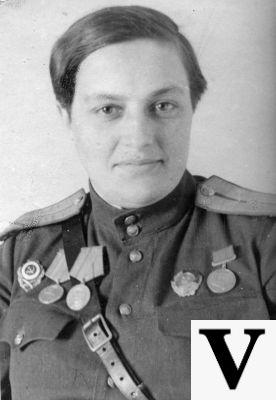 ⚠️
This article is a stub.
You can help Genshin Impact by expanding it.
Lyudmila is a Fatui diplomat in Mondstadt, located next to the teleportation point above the square. She is always talking to Mikhail. The conversations can be heard by being close to them or directly when interacting with one of them, the inactive appointments change to reflect our progress in the main missions.
Summary
1 Biography
2 Inactive appointments
3 Dialogue

3.1 After "Rite of Descent"
Biography
Lyudmila and Mikhail discuss the events that occur in the main missions, and their dialogue changes as the important events occur.
Mikhail has absolute faith in the Fatui work, plotting different ways to use the situation to manipulate things in his favor. On the contrary, Lyudmila is a pessimist who constantly worries about what may happen; After hearing news of Rex Lapis' death, he worries for the Tsarina's integrity, much to Mikhail's chagrin.
Lyudmila generally seems to be more sympathetic to the other nations in Teyvat than most of the other Fatui, calling Rex Lapis's death "tragic" and putting herself in the shoes of the Liyue people despite Mikhail's attempts to push her away. mind of the subject.
Inactive appointments
(After completing the Rite of Ascension) "... the Archon of Liyue?"
Dialogue
After "Rite of Descent"
This dialogue contains spoilers for the Chapter I, Act I: From the land amidst monoliths.
[...]