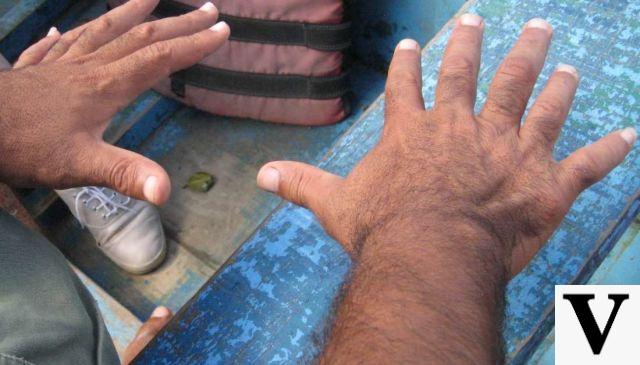 ⚠️
This article is a stub.
You can help Genshin Impact by expanding it.
Joseph Six Fingers is a non-playable character in the city of Mondstadt. He can be found behind the Archon Statue in front of Favonius Cathedral during the day and playing music at the El Obsequio del Ángel tavern at night.
Following a certain path of dialogue for the first time gives you the book Breeze of the forest, "Selection of stories."
Summary
1 Profile
2 Missions and events

2.1 World missions
2.2 Archon Missions

3 sentences
4 Curiosities
Profile
He is a bard who enthusiastically pursues an audience to hear his musical compositions. He shows the same level of devotion to his fans and his music, expressing anguish that no one has recently come to hear him play.
Missions and events
World missions
See also:
World missions.
Archon missions
See also:
Archon missions.
Phrases
I can't give up ...
This year's Flower Festival ... (during the Flower Festival)
Curiosities
As mentioned in the Flight Guide, Jose tried to touch his lyre while gliding and as a result fell into the wishing well. His flight license was suspended for five years for reckless flying and he had to perform community service for three months.