⚠️
This article is a stub.
You can help Genshin Impact by expanding it.
« »
~ Special Program Version 1.5
La Isla Narukami (in Japanese: 鳴 (な る) 神 (か み) 島 (じ ま) Narukami-jima) is an island of Inazuma. It was first revealed in the Version 1.5 Special Program.In the center of the island is Yougou Mountain, which is home to the Narukami Grand Shrine and the Sacred Cherry Tree, while on its coast is the city of City of Inazuma.
Areas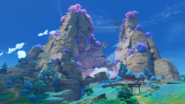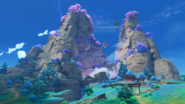 Montaña Yougou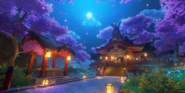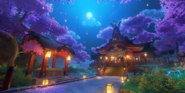 Narukami Grand Shrine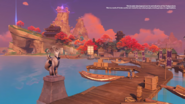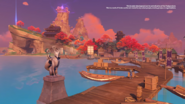 Ritou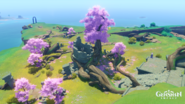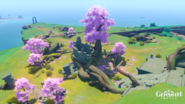 Araumi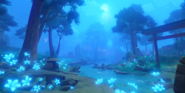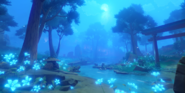 Chinju Forest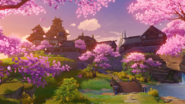 Inazuma City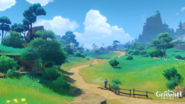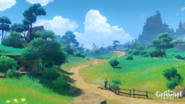 Llanura Byakko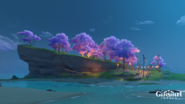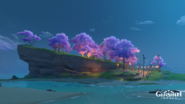 Isla AmakaneIHacienda Kamisato.png Hacienda Kamisato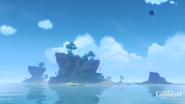 Isla Jinren