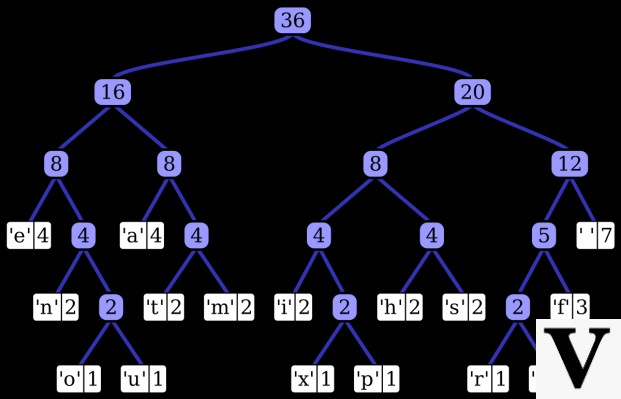 ⚠️
This article is a stub.
You can help Genshin Impact by expanding it.
Huffman he is a member of the Knights of Favonius. He first appears as one of the Knights dealing with the aftermath of the Stormterror crisis alongside Amber and later plays a key role in the legendary mission Noctua: Act I - The Dark Hero's Alibi.
In Mondstadt, patrol the street across from The Angel's Gift Tavern. In addition to patrolling the city, he works alongside Swan in resupplying and dispensing medicines.
Summary
1 Profile

1.1 Personality
1.2 Appearance
1.3 History

2 Missions and events

2.1 World missions
2.2 Archon Missions
2.3 Legendary missions

3 sentences
Profile
Personality
Those who know Huffman have described him as hard-working and dependable; Paimon once compared his dedicated demeanor as a Knight to the agility of his superior, Captain Kaeya. The Traveler learns more about his character in one of the Encounters, The Source of Healing, where Albert reveals that Huffman joined Barbara's fan club as a member. When Barbara found out about this, they gave him his autograph, noting that he behaves professionally towards her, while other fans tend to get carried away. He also tells the Traveler of his rigor and discipline.
Huffman is actively involved in matters related to the city and its people. Worried about any problems that arise and too busy with other tasks, so he seeks the help of the Traveler to solve any of them. He even shows concern for the safety of other Knights working in the midst of a crisis.
Appearance
Huffman wears one of the standard uniforms of the Knights of Favonius. The uniform consists of a black shirt, pants, gloves and brown leather shoulder pads with white plate armor with bronze details worn on top. Only the forearm protectors are black. Wing-shaped designs decorate various parts of the armor along with the Favonius Knights crest on the breastplate. A sword hangs from his belt on the left and a horn blows from the back of his hip.
History
One of Klee's stories implies that Huffman has been a Knight of Favonius for at least three years, having interacted with Klee's mother, Alice, before leaving Mondstadt. He scolded them both once, and there was no question that they were causing trouble.
Missions and events
World missions
See also:
World missions.
Archon missions
See also:
Archon missions.
Legendary missions
See also:
Legendary missions.
Phrases
¿I can get you something?
May Archon Anemo protect you.