"In the past, this was a thriving city where one species of flower in particular was abundant. However, all dreams have an end. This earthly paradise was consumed by war, and those who lived in it were scattered throughout the world .--- Ruins of Guili »
La Guili Plain (Chinese: 归 离 原 Guīlí Yuán) was once a beautiful place where Guizhong, the god of dust, and Morax, the god Geo, ruled their people.
The name of the location is derived from their names, and is also called Plains of Return and Departure based on the characters taken from their names.
Unfortunately, during the Archon War, Guizhong died trying to defend his people and the place was destroyed. After his death, Rex Lapis took his people and led them south to the Tianheng Mountain Range, where he established the Port of Liyue.
Summary
1 Notable features
2 Enemies
3 Objects
4 NPC
Notable features
Ruins of Oblivion (One-Time Mastery)
Lost treasure, found treasure (world quest)
Floti Flotis (northeast of the Ruins of Oblivion Domain, off the Yaoguang Coast)
Antorchas Pyro
Enemies
Abyss Magician Cryo
Guardian of the Ruins
Treasure Thieves
Objects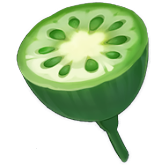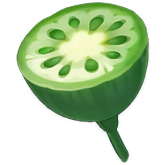 Lotus head
NPC


Bao'er


DummyEco.pngEcoXinghuo.pngXinghuoCheng the Neck.pngCheng the Neck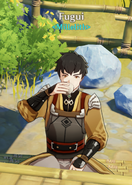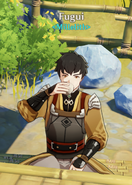 FuguiGrandmother Chu.pngGrandmother ChuSoraya.pngSoraya (while "Lost treasure, found treasure" is on) Zhenxiang.pngZhenxiangSr. Zhu.pngSr. Zhu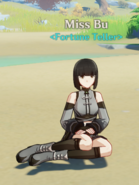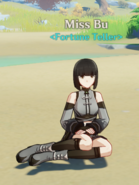 Srta. This