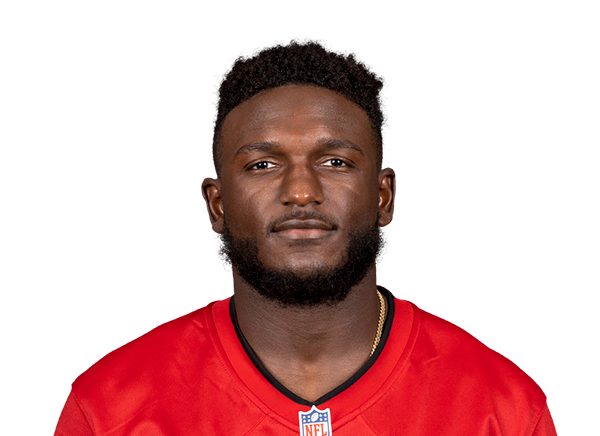 ⚠️
This article is a stub.
You can help Genshin Impact by expanding it.
Godwin He is a member of the Knights of Favonius and part of the elite squad directly under Grand Master Varka. He can be found wandering a trail in Windbreak.
While preparing to go on Varka's expedition, he lost a memory of his lover Glory, so he was left behind while trying to find him, leading to him losing both the memory and the expedition. Now he just wanders outside the city gates, pretending to be on a recon mission because he's too embarrassed to return to Glory in his current state.
Following a certain path of dialogue for the first time gives seven Advice of the Wanderer.
Summary
1 Profile
2 Missions and events
3 sentences
Profile
Appearance
Godwin wears one of the standard uniforms of the Knights of Favonius. The uniform consists of a black shirt and pants with white plate armor on top. Only the armor covering the legs and feet is black. The shield of the Knights of Favonius decorates the breastplate and a sword rests on its left side.
Missions and events
Commission missions
See also:
Commissioning missions.
Phrases
Glory...
The Grand Master and his crew ...