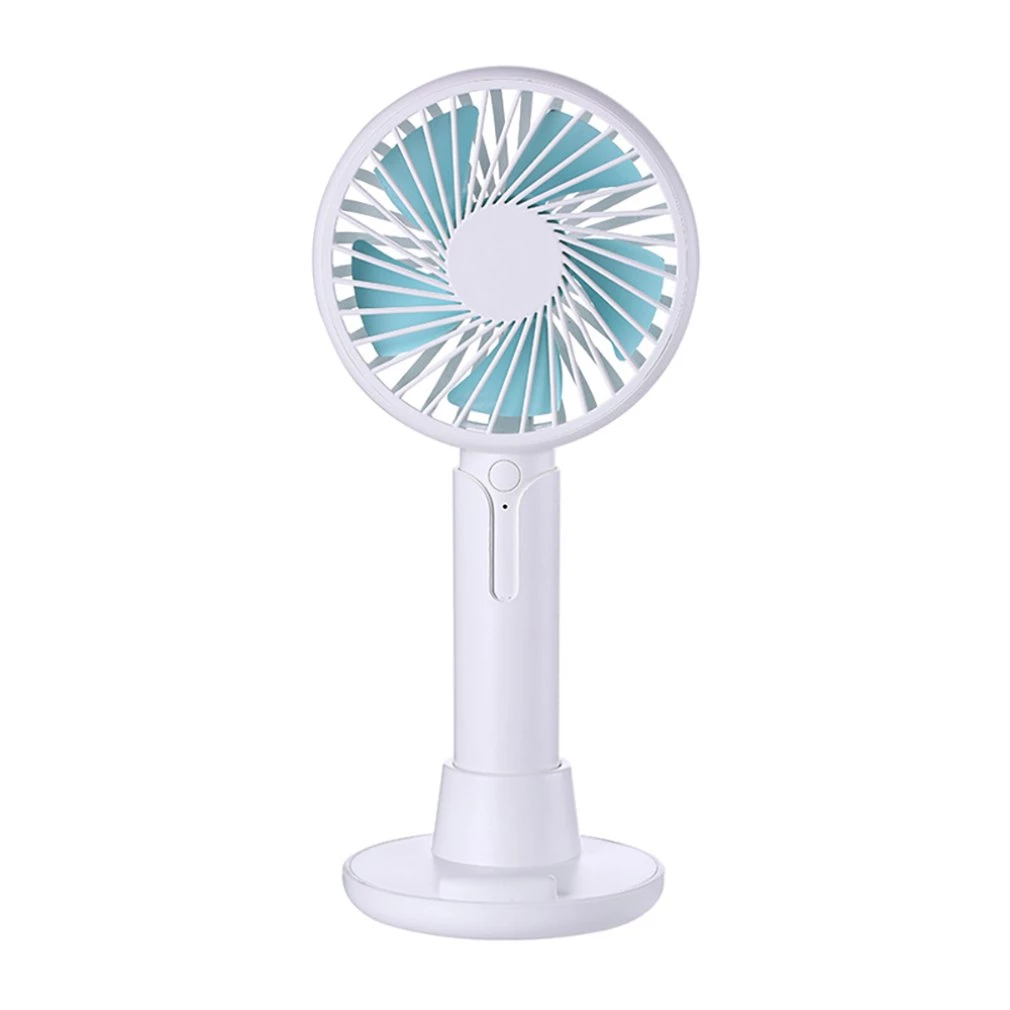 ⚠️
This article is a stub.
You can help Genshin Impact by expanding it.
Fan Erye is a non-playable character in the Port of Liyue. He is the owner of the Heyu Tea House and can be found there at all times of the day. Their dialogue changes according to the time of day.
Summary
1 Profile
2 Missions and events

2.1 World missions
2.2 Archon Missions
2.3 Commission missions

3 sentences
4 Curiosities
Profile
Fan Erye is a renowned retired opera singer and actor, having performed with Grandmother Ruoxin. He fell in love with her, but she was in love with another man and eventually retired to Chingtsé Village, where she promised to spend the rest of her days with him. However, the man never returned from his expedition, leaving Fan Erye longing for what he might have been had he mustered the courage to confess his feelings.
Missions and events
World missions
See also:
World missions.
Archon missions
See also:
Archon missions.
Custom missions
See also:
Custom missions.
Phrases
All right!
At that time...
Curiosities
In "Zhongli: A Good Listener", he can be seen from behind, listening to the story of Tian Tongue of Steel alongside Bourgeois Maotsai and Zhongli.