«A beautiful flower with a very beautiful name. It only grows where the strongest winds blow, and it is as intangible as the sincere heart of an unattached soul. "
La Cecilia It is a typical Mondstadt ascension material.
Obtaining
Collect in nature.
Gathering at the Starry Cliff.
Sold by Flora.
Delivered by a non-playable character on top of the Starry Cliff.
It is delivered by the nun in front of the Favonius Cathedral.
Easier
This material can be used for the ascension of the following characters:

albedo

albedo

Winds

Winds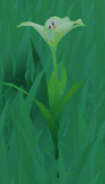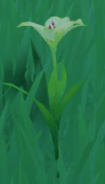 Cecilia in nature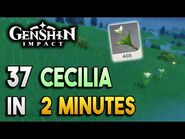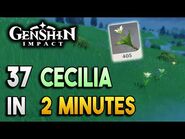 【Genshin Impact】Cecilia Locations - Fast and Efficient - Ascension MaterialsRuta de Farmeo