⚠️
This article is a stub.
You can help Genshin Impact by expanding it.

HR Business cards are special backgrounds that change the appearance of the Player Card in the Paimon menu, friends list and in Multiplayer.
Players automatically unlock the default "Genshin Impact - A New World" business card upon first accessing the game.
Cards are classified as 4-Star items; When you get a Card, it shows up as a 4-star item.
Summary
1 Permanent Cards
2 Achievement Cards
3 Battle Pass Cards
4 Reputation Cards
5 Character Cards
6 Event Cards
7 Change history
Permanent Cards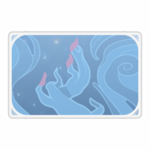 Cold Eternal - Ancient Tree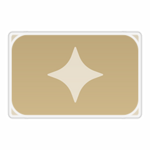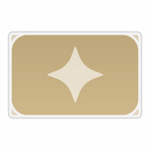 Genshin Impact - A New World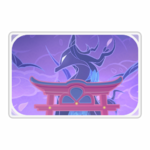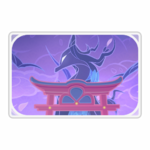 Inazuma - Sacred Cherry
Achievement Cards
In total there are 25 Business cards.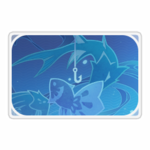 Achievement - Nails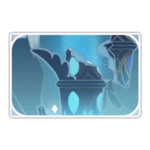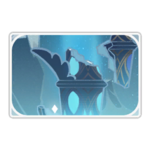 Achievement - Snowy Summit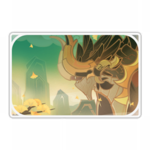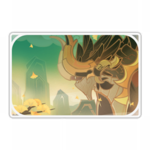 Achievement - Stone Dragon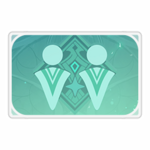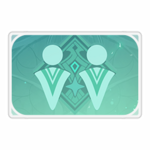 Achievement - Encounter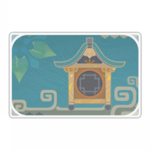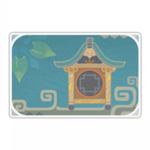 Achievement - Vacation Stay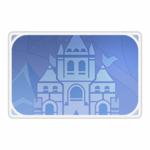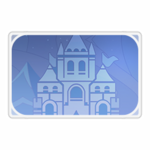 Achievement - Explorer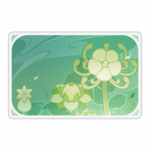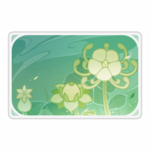 Achievement - Blossoming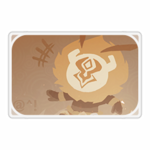 Achievement - Hill Dwellers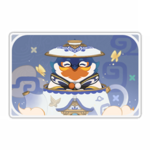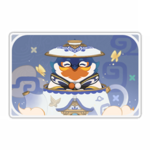 Achievement - Tea time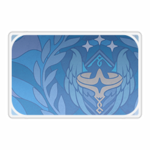 Achievement - Hero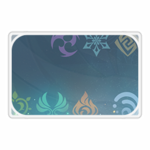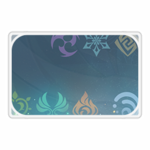 Achievement - The Colors of the Rainbow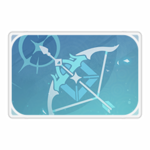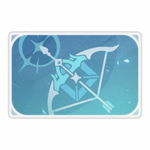 Achievement - Bow Master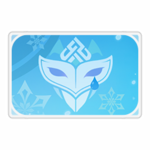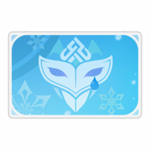 Achievement - Snow Country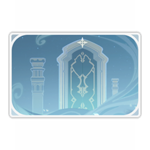 Achievement - Gate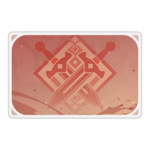 Achievement - Challenger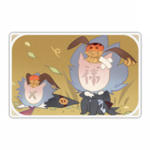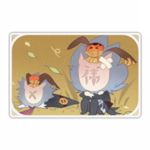 Achievement - Challenger Part 2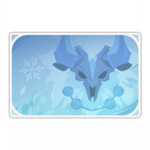 Achievement - Challenger Part 3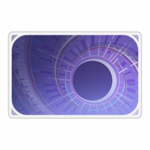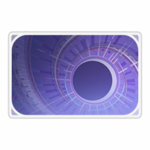 Achievement - Secret in the Deep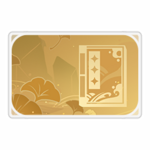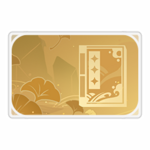 Achievement - Suspense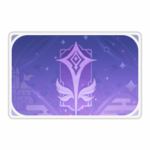 Achievement - Journey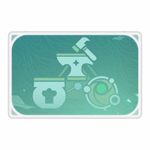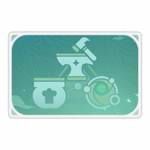 Achievement - Virtuoso
Battle Pass Cards
In total there are 9 Business cards.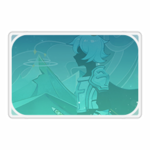 PB - Distracting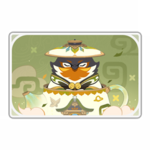 PB - Dimensional Creation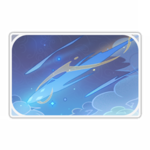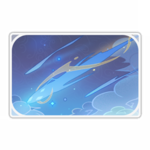 PB - Decaying Star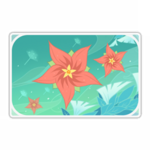 PB - Wind flowers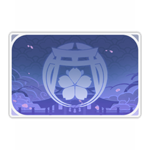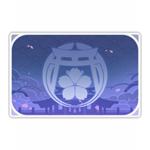 PB --Gran Santuario Narukami
PB-Mingxiao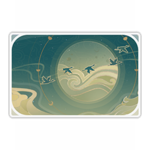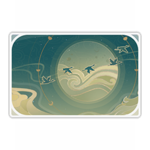 PB - Chasing the moon
PB - Limestone rock
PB - Summer blue
Reputation Cards
In total there are 6 Business cards.
Inazuma --Emblema Kamisato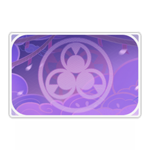 Inazuma --Emblema Kujou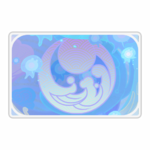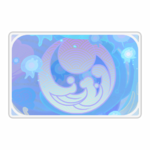 Inazuma --Emblema de Sangonomiya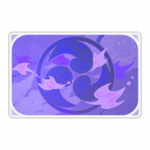 Inazuma --Emblema de Shogun Raiden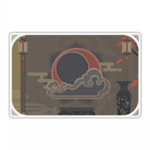 Liyue - Among the Clouds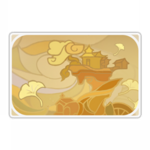 Liyue-Navíos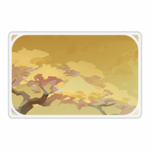 Liyue - Silence of the Rock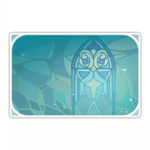 Mondstadt - Blessing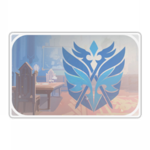 Mondstadt - Fama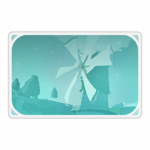 Mondstadt - Whistling Wind
Character Cards
In total there are 40 Business cards.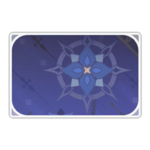 Albedo - Flor Solar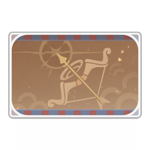 Aloy - Sunrise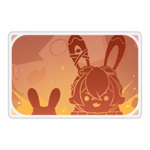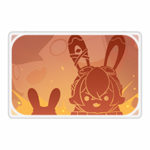 Amber - Barón Bunny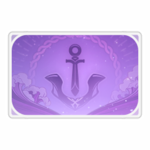 Beidou-¡ Levad anclas!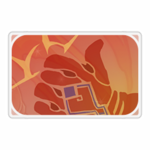 Bennett - Recognition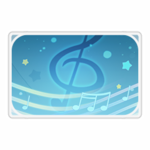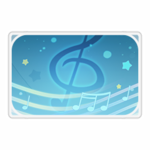 Barbara - Flow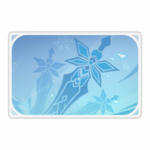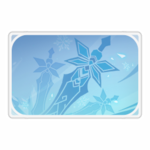 Chongyun-Filo espiritual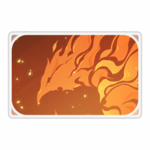 Diluc - Burn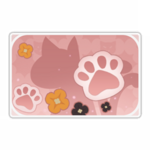 Diona - Meow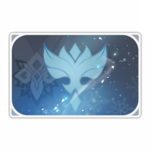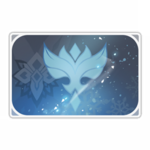 Eula - Insignia Glacial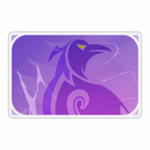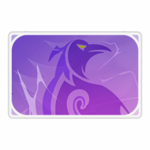 Fischl - Raven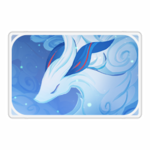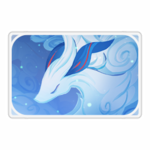 Ganyu --Chilin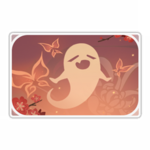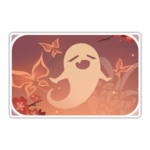 Hu Tao - Tranquilizer of Spirits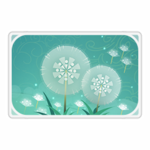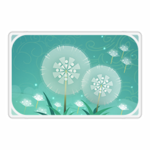 Jean - Wind direction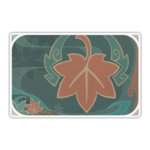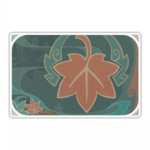 Kaedehara Kazuha - Autumn Mountain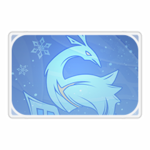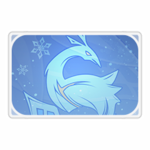 Kaeya - Pavo Ocellus
Kamisato Ayaka --Abanico
Keching - Lightning Wedge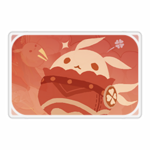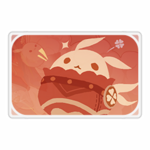 Klee - Bomb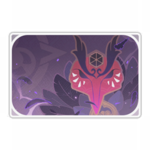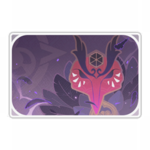 Kujou Sara --Tengu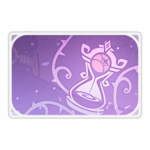 Lisa - Time flies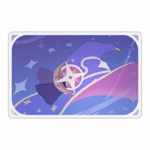 Mona - Starry Sky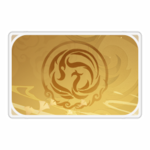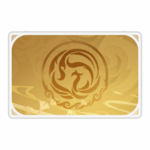 Ninguang - Phoenix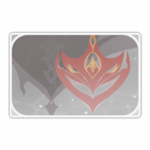 Nobile - Legacy of Evil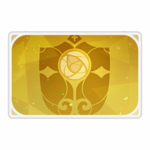 Noelle - Protection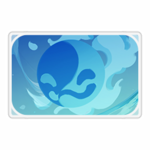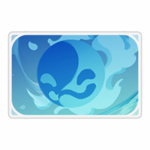 Qiqi - Refrigeration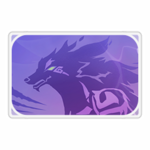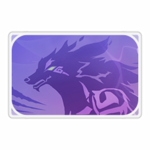 Razor - Wolf Speed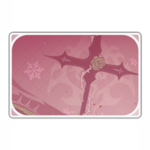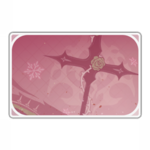 Rosaria - Servitude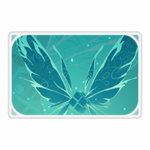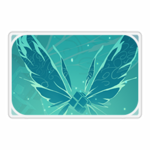 Sucrose - Bioalchemy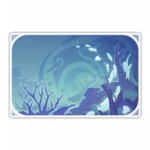 Sangonomiya Kokomi --Profundidades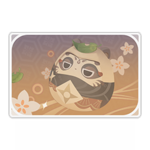 Sayu - Daruma Badger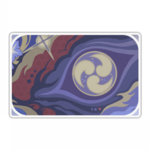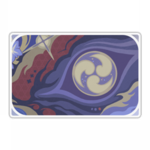 Shogun Raiden - Lighting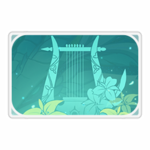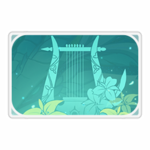 Venti - Blue sky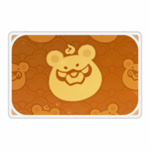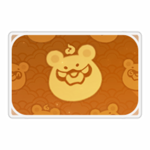 Xiangling - Freshly made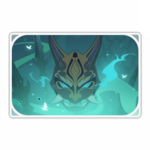 Xiao - Mask
Xingchiu-Arcoíris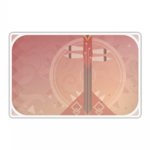 Xinyan-Descanso musical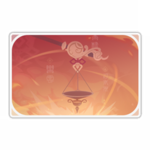 Yanfei - Impartiality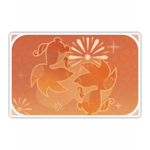 Yoimiya - Golden Pyrotechnics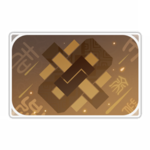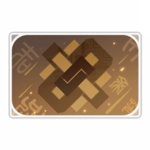 Zhongli - Stellar Rain
Event Cards
In total there are 10 Business cards.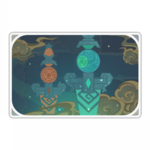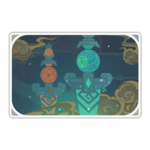 Celebration - Mechanical Arena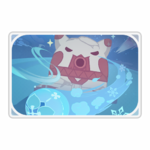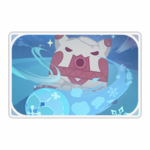 Celebration - Bombabum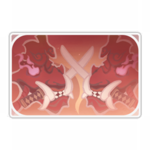 Celebration - Combat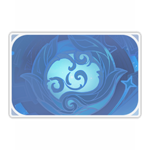 Celebration - Fruit of Wisdom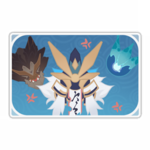 Celebration - Battle Hymn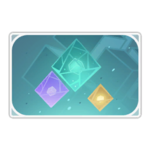 Celebration - Hypostasis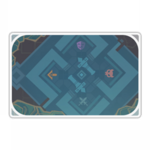 Celebration - Ingenio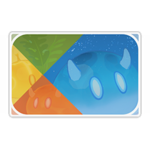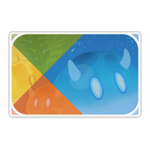 Celebration - Immensity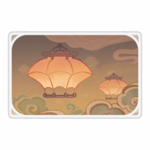 Celebration - Daytime running lights
Celebration - Cuckoo!
Change history
Version 1.0 Business cards were added to the game.