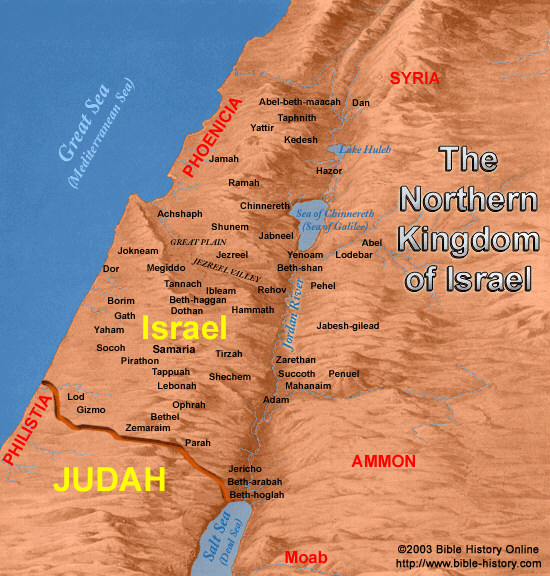 El Bank of the Northern Kingdom It is located in the port of Liyue. It is a bank in Snezhnaya that is supposedly controlled by the Fatui.
Inside the bank, in the back room of the staircase on the right, you can find a valuable chest containing 200 blackberries.
General description
The Bank of the Northern Kingdom is an important location in Chapter I of the Archon missions, used as a rendezvous point for the Traveler and Nobile. During the first part of Act I, "Rite of the Descent", Nobile makes him and the Traveler meet there after escaping from the Geoarmada. The Traveler returns to the beginning of the first part of Act II, "An organization known as Wangsheng", and later returns one last time in the sixth part of Act III, "The Rite of the Ascent".
During normal (uneventful) dialogue, Ekaterina refuses to confirm any direct link to the Fatui (despite wearing a Fatui uniform herself), but acknowledges that the Heralds are her clients.
When exchanging Mora's bags for Nobile at the bank, Ekaterina notices that Mora's bags have elemental energy that verifies them as one of her own.
NPCs
| Name | Role | |
| --- | --- | --- |
| Andrew | Manager | It only appears indoors in the day. |
| Ekaterina | Cashier | |
| Nadia | Guard | He only appears outside the bank during the night time. |
| Vlad | Guard | It only appears outside during the day. |