⚠️
This article is a stub.
You can help Genshin Impact by expanding it.
Across the island and the sea is a quest from the Summer, Islands, Adventures! event. of Version 1.6.
Summary
1 Steps to Follow
2
3 Murals
4 Location
5 Dialogues
6 Change history
Steps to follow
Take a photo of the Mural.
Look for other murals.

Players have to take a photo of the 5 Morales before moving on to the next step.

Return to Mondstadt and find a scholar.
Players can start the mission by investigating any of the 5 available murals.
In total there are 5 murals; one in Partida Island, Hermanas Islands, Danger Island, Flan Island, Incognita Island and Ignoto Islet.
To get a photo of the mural, players must observe the mural by clicking the option to "Observe" when approaching the mural. If the mural is not observed before taking the photo, it will not serve the mission. Players can take the photo from the Photo Mode of the Paimon menu or with one of the Daguerreotypes, and it is not necessary to hit "save" when taking the photo.
In order to go to the Unknown Islet, players have to find the journal displayed on the Sister Islands mural. The diary will activate the quest A Journey Through Fog and Wind.
The Unknown Island is west of the Sister Islands.
The Unknown Islet is northeast of the Sister Islands.
Murals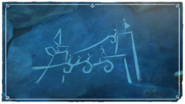 Incognita Island Mural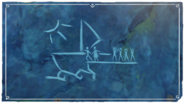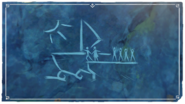 Ignore Islet Mural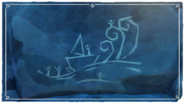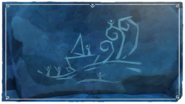 Danger Island Mural
Location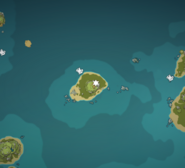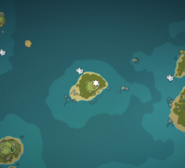 Location of the Unknown Island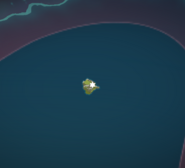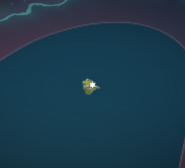 Location of the Ignoto Islet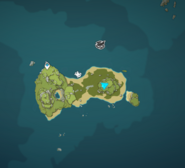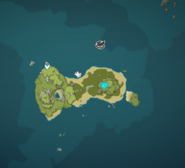 Location of the Island of Danger
dialogues
(In construction)
Change history
Version 1.6 The mission was added to the game.