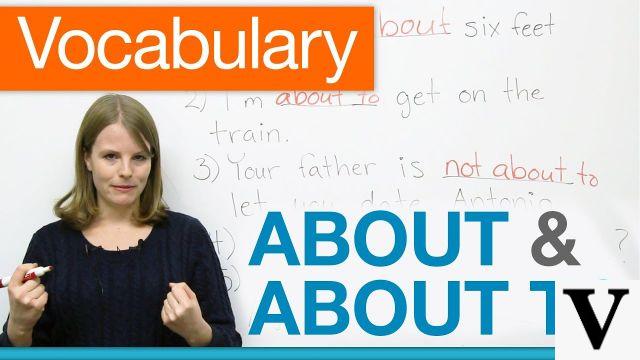 ⚠️
This article is a stub.
You can help Genshin Impact by expanding it.
According to legend, the Chi was a dragon-like monster that once occupied this place by force. When Rex Lapis defeated him, Chi's body turned to rock, his blood turned to water, and his scales turned into the terraced fields ... I think Chi's corpse may still be on this mountain. »
~ Yan'er
About it was a dragon-like monster that once lived in Chingtsé Village before being defeated by Morax.
The legends surrounding it are detailed in the world quest El Chi de Guyun.
Description
Long ago, Chi (in the ancient Chingtsé language) made her nest in the area that is now known as Mount Chingtsé and took control of the region. For this, Morax fought him at "great height" and managed to kill the beast. After being defeated, "Chi's body turned to rock, his blood turned to water, and his scales turned into terraced fields" (Grandmother Ruoxin).
However, even after his death, Chi's power continued to seep into the earth, creating the blood-fed trees and suspicious orange stones of the Bishui Plain. It is believed that these trees grew by absorbing the blood of Chi, and that the area where they grew is the eyes of Chi, so to suppress their power, Morax defeated every aspect of Chi:
«... Rex Lapis defeated the Chi, but the Chi could not perish in its entirety. Thus, Rex Lapis successively conquered each of his facets: his spirit was chained in the north, his bones were immobilized in the southeast, his flesh was imprisoned in the northwest, his soul was chained in the northeast, and his form was crushed in the southwest... "
~ Incomplete writing in Chingtsé Village
Furthermore, Morax taught the people of Chingtsé Village to make Geo Statues to crush Chi's remaining power. A large number of these statues can be found scattered throughout the area around Chingtsé Village, some of which have glowing features for unknown reasons.