⚠️
This article is a stub.
You can help Genshin Impact by expanding it.
A wonderful adventure
is Bennett's first act at the Encuentros event. To unlock it, you need to have reached Adventure Rank 26, have 2 Legendary Keys, and have completed Song of the Dragon and Freedom.
Missions
Each mission allows you to continue through any of the missions that are directly below.
Mission routes
A meeting between adventurers
Order of Wind and Glory
The adventurer in the sea of ​​dandelions
It is difficult to cook without ingredients
Eya Ruins Adventure
El Buen Cazador meal schedule
An effortless reward?
Thermadon Adventures
Final 5
Final 6
Reajas from the Mondstadt Boutique
Towards the stars
Final 1
Final 2
Final 3
Final 4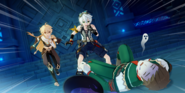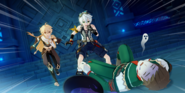 Final 1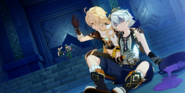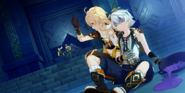 Final 2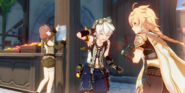 Final 3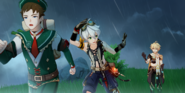 Final 4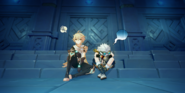 Final 5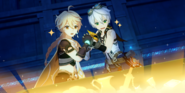 Final 6
Aether Finals with Bennett: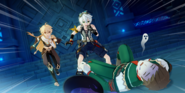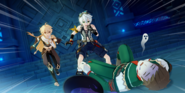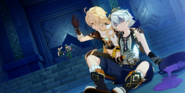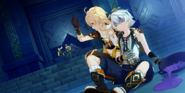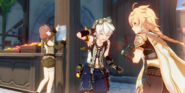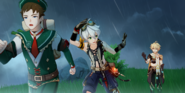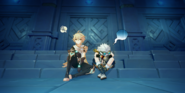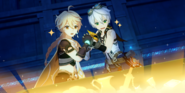 Lumine Finals with Bennett: